Article
Why Would Someone Want an Open Casket Funeral?

When planning a funeral service, the family will need to choose between having an open and closed casket.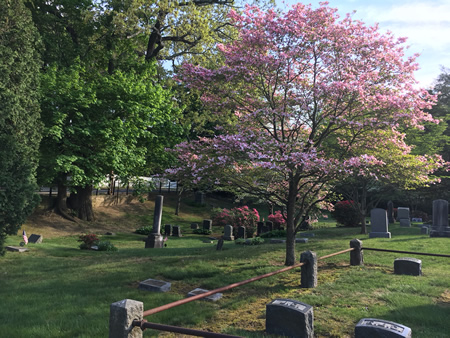 An open casket is one of the best ways to provide closure for family and other loved ones. This is especially true for those who may not have been present when the loved one passed. An open casket gives them a last chance to say goodbye face to face. This can provide great comfort to those left behind and help to set them on the path of healing.
In some cases, seeing the body of their loved one in a casket helps loved ones come to the realization that the death has really occurred. This helps them accept the occurrence. It can be a great comfort to them to know that their loved one is no longer in pain or suffering. It can also help to start the grieving process.
Viewing services are a common practice. The body is embalmed and dressed up in the individual's own clothes. Funeral services will do their best to preserve or restore the individual's appearance and ensure that they look pleasant and peaceful. The open casket viewing offers the person's loved ones the opportunity to say goodbye and see their loved one looking peaceful and more like themselves. If your loved one was suffering, it can be a great comfort to see them in a peaceful state.
Viewing the body can bring acceptance and peace for those left behind. It is a great way to help them to come to acceptance with the parting and start the healing process if they are comfortable with the viewing.
Samantha Milano 12/21/18