Pre Planning Checklist
Thoughts on How to Plan a Funeral or Memorial Service and Interment
Pre-planning your funeral provides emotional and financial security for your family as well as comfort in knowing that the funeral reflects your wishes.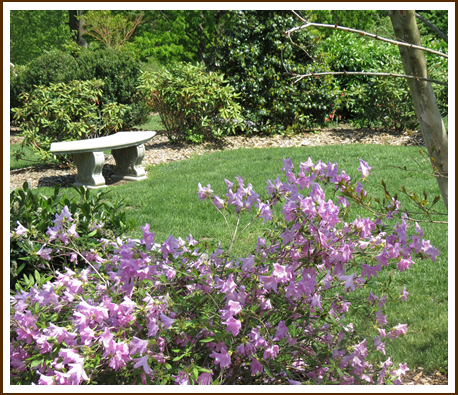 If you are considering prearranging a funeral on Long Island, contact funeral homes in your area. A funeral director can walk you through the prearrangement process. The National Funeral Directors Association NFDA has developed a Bill of Rights for Funeral Preplanning as a resource for understanding what to expect from a pre-need contract.
Once you've made prearrangements, keep a copy of the plan and any pertinent paperwork in a safe place. Also, inform a close friend or relative what arrangements have been made and where the information may be found. Below we have provided a pre-planning funeral checklist of things you may wish to consider:
Body Disposition
Do you want a traditional burial or do you want to be cremated? If you choose traditional burial, a cemetery plot should be purchased. If you choose to be cremated, do you want your ashes to be stored in a columbarium niche or buried?
Service & Interment
What type of funeral service do you want? Where should it be held? Who should officiate? What music would you like to be played? Are there items or photos you would like displayed at your wake or memorial service? If you wish to be cremated, where and how do you want the remains to be interned, in-ground, at home or in a columbarium?
Products
Do you have a burial plot? Might your plans include a family plot or mausoleum? If you wish to be cremated, what style of urn would you like? Do you have a preference for inscription on your headstone, urn or columbarium niche?
Financing Funerals
How will your funeral costs be funded? Do you have money set aside for your funeral expenses OR do you have a life insurance policy that your family should know about? Would you like to pre-fund your funeral or memorial service?
Pre-planning a Burial Site
Perhaps the most significant choice you will make during funeral burial planning is selecting your burial site, a peaceful place for loved ones to reflect and remember you. It's important to consider that pre-paid burial planning today is a wise financial decision, as prices will invariably rise in the future.
Contact us today to learn about the interment options listed below and to receive a current price list.You can also take a virtual tour of Locust Valley Cemetery here.
Other Cemetery Considerations
Pre-purchasing a cemetery plot will help ensure that your family's interment wishes will be met. In addition to selecting the type of plot that suits your needs, it is important to research and understand:
Whats Your Next Step?
Your next step involves communicating to your family and friends to discuss your funeral plans. This will help get everyone on the same page and your wishes known.
Reach out to us at (516) 676-5290 so that we can help you plan for the future. We are located in Nassau County's North Shore, on Long Island.