Article
Remembering When People Used to Picnic in Cemeteries

Picture yourself enjoying a delicious sandwich under the shade of an oak tree on a warm summer day while seated on a ledger-style tombstone. Not too long ago, this was the preferred way to have a picnic.
In the later years of the 19th century, having a snack while lounging on a tombstone was the norm in the US. It wasn't only those graveyards that happened to lie along a winding avenue that were a hot spot. People would have picnics in cemeteries in their localities since designated recreational areas were nonexistent at the time. At the time, graveyards were the closest thing to the public parks we have today.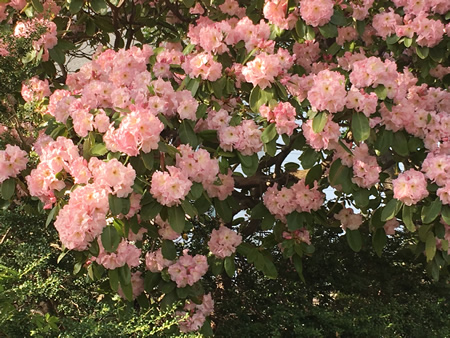 Victorian women wielding parasols could be found in mass assemblies at Dayton, Ohio's Woodland Cemetery having picnics at their family lots. In New York, masses would be found strolling to the Lower Manhattan's Saint Paul churchyard with baskets filled with beef sandwiches, fruits and ginger snaps.
Eating at cemeteries became a fad during a time when epidemics such as cholera and yellow fever raged across the country. Death was so common for the people in this era. They therefore found it easy to break bread and talk with family and friends that were both deceased and living. Many families would engage in this practice as a way to maintain the connection they had with a deceased relative.
There are areas where the practice of having a picnic at graveyards became so common that municipalities had to consider interventions. Denver's graveyards, for example, became so littered with garbage that the practice was seen as an affront to the sanctity of the graveyard.
Samantha Milano 12/08/18